G'day all,
I thought you all may like to see some photos of engines that we had at a crankup recently.
Here in NZ we don't have a lot of rallies, most are displays at Agriculture shows, and being a country of two main islands there is for a natural barrier for us to attend the North Island rallies and it is the same for the Northern engine men to come to ours. NZ is 1200 miles long.
All the clubs have there own outings and these are enjoyable events.
There is a move to have private crankups which are only loosely connected to clubs and people from other clubs are always welcome. Back in July I had one in my yard, we had 50 engines and people from at least five clubs.
This one was about an hour from me at Don Robertson's place, he has great collection of internationals.
we had a great time , plenty of engine talk, BBQ's, and plenty of country music in his bar at night, not to mention a few drinks. A very social event and good weather over the two days and a lot of us stayed on site.
Regards,
Merv
Union
[IMG]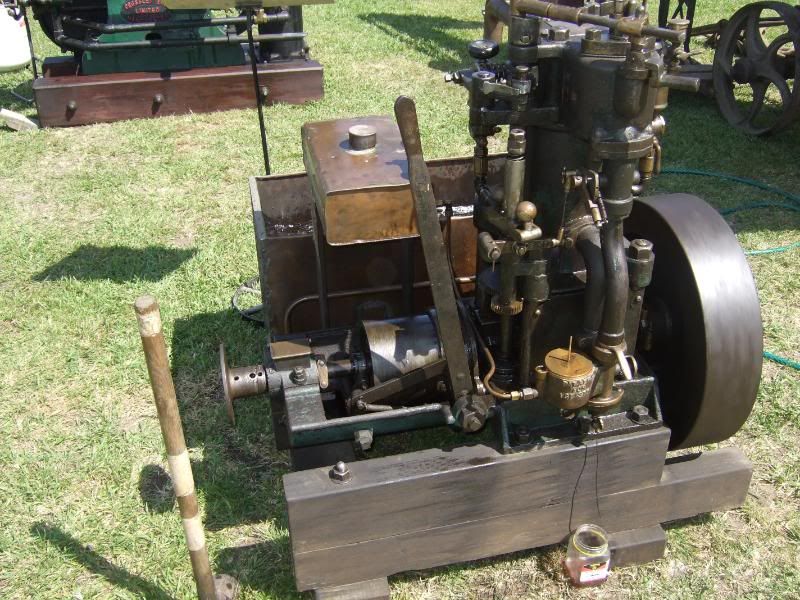 famous
[IMG]
mogul
[IMG]
International M
[IMG]