More stuff I have been working on:
Dodge rear fender buck
68 Mercury cougar lower repair panel made by hand: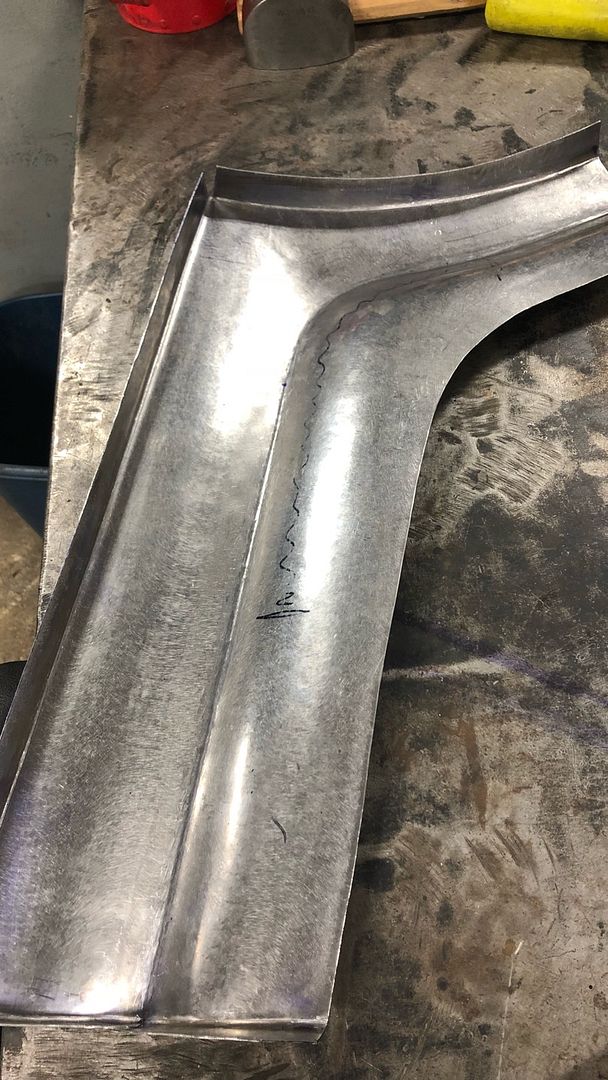 Porsche road race door panels
On a side note, I have had some luck finding some tools but please keep an eye out! Looking for a power hammer and a pullmax. Wouldn't mind a planishing hammer of a different configuration.
Thanks