G'day Robert,
About twenty years ago I went all out on my 3hp M circa 1920.
I normally don't go to this much bother repainting a engine, but the finish came up like glass and even now it still looks good.
This photo was taken last year at the Tapanui rally in Southland.
Merv
[IMG]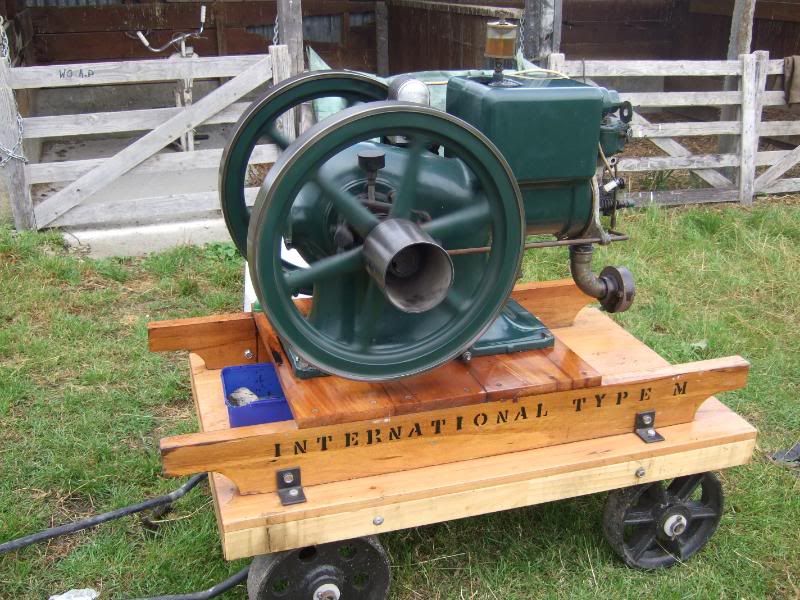 [/IMG]