So over the years I have come to conclude that lifting, tugging, pushing, and fighting with loading and unloading auction and swap meet finds that there has to be an easier way. I have currently undertaken two such projects to save my back and shoulder.
The first was to add a winch to the bed of my truck. I had several ideas for doing this project, but I still wanted some store that my cover gave me. After doing some more brainstorming I came up with putting a winch in a toolbox. I found one cheap enough on Craigslist for this project. I did not want to spend a lot of money on it so if it didn't work or I royally screwed it up I would not be out much. I installed stops on the bed rails, and also have toggle bolts anchoring the toolbox to the tie downs in my bed. I also installed dividers so my toolbox contents will not take out my winch and battery. The below pictures are of my final project. I am also planning to build a low profile "cart" of sorts that I can winch skidded and non-skidded engines up the truck ramps with ease. I am still working on that design though....
The second was to build, what I call, a "small engine corral". When halling smalls and small engines at auctions/swaps/shows, it is always a pain to load them in back of the truck when I cannot drop my tailgate because of my trailer jack. So I came up with this idea. I am going to add tie downs for a cargo net, and make it so it assembles easily. I am thinking about adding one more row of boards, but have not decided yet. I was also thinking about maybe using wire mesh to make sure nothing files out. I need to decide on that though. I am hoping to get this project finished up today so I can move on to building two engine carts.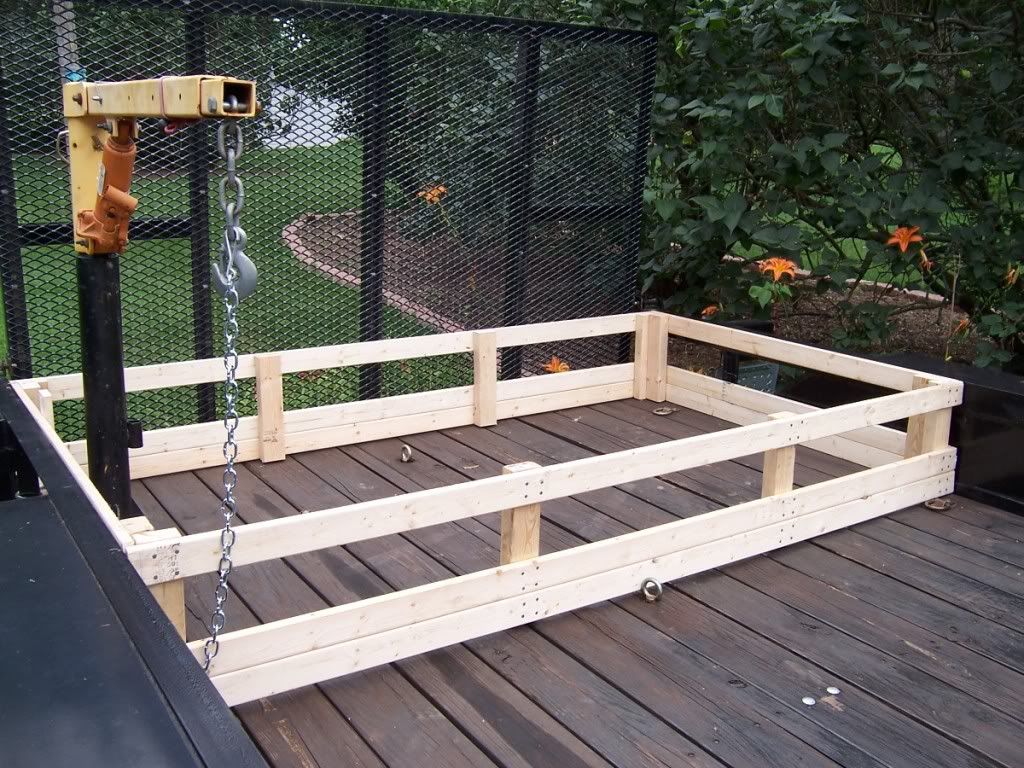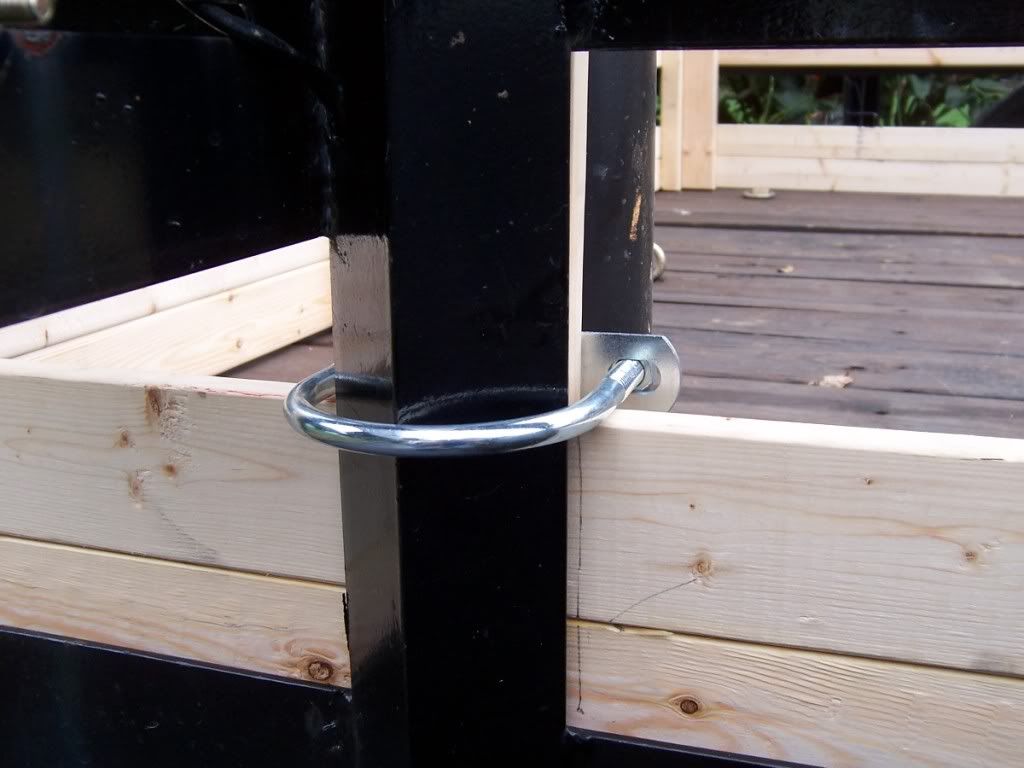 I just thought I would share my newest projects.