Mike,
Are these the contact's you are interested in ?
These are on my 4HP Victor but I think the famous would be the same. My 6HP famous has a Webster and doesn't have the "battery saver" contacts or I would send a photo of the same size engine.
They are mounted on a fiber material like fiber washers are made of and it would be about 5/16 of an inch thick. Sorry I have no idea if anyone makes repos.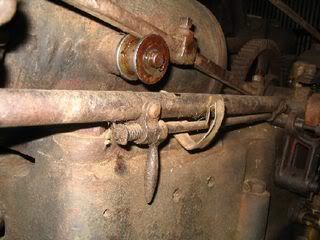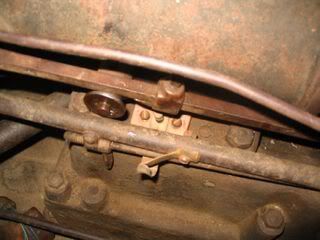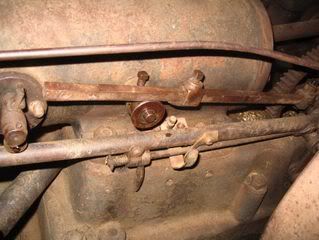 If they are what you want and you would like more detail let me know and I will send you a full size photo by E'Mail. It shows up a lot more in the full size photos. My contact details are in my profile.
Graham in OZ